The Top 5 Ways Vygo Can Support and Enable IT Managers in Higher Education

Jacob Powell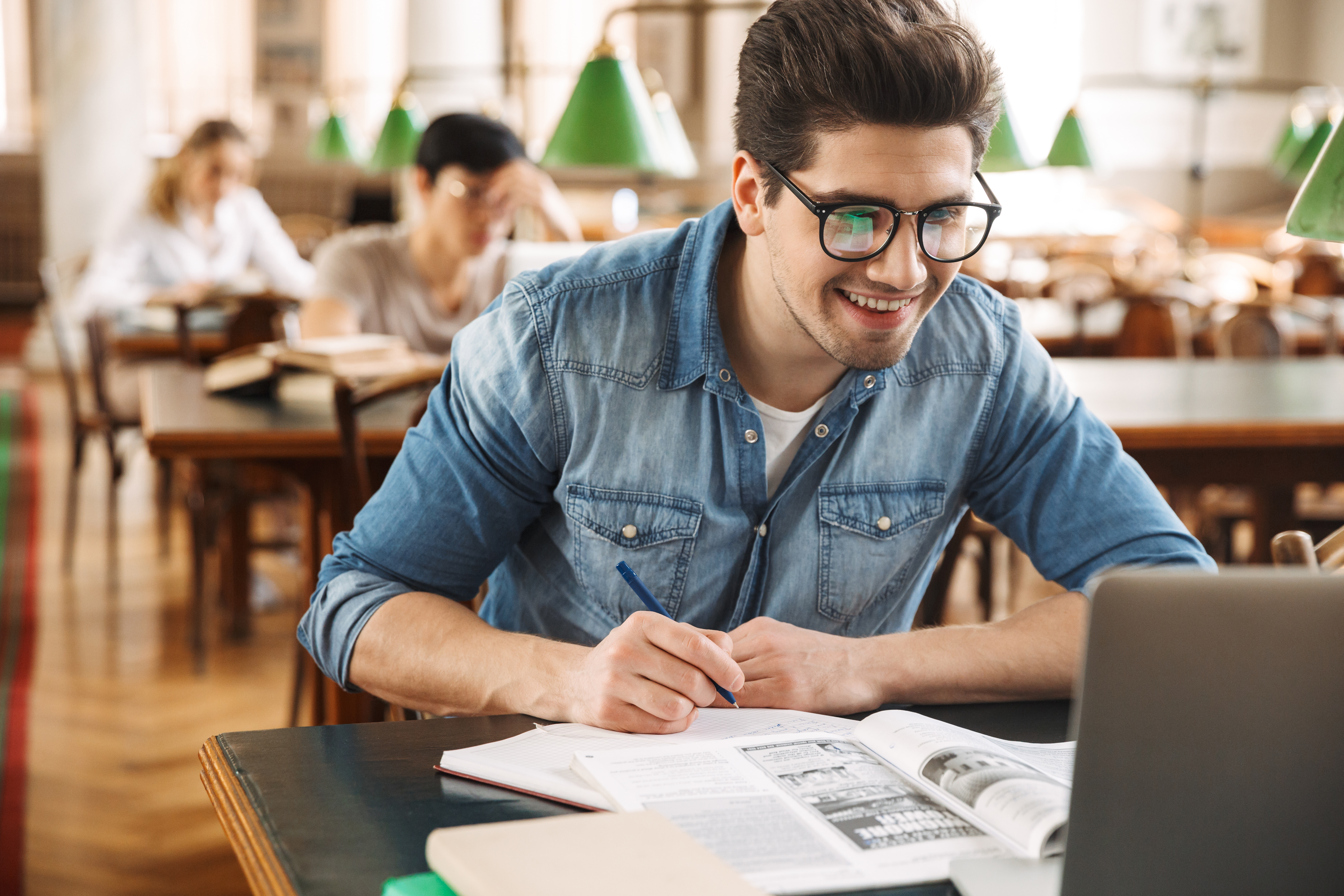 As an IT Manager at a higher education institution, you know that managing software implementations can be a challenging and risky process. But what if there was a student support ecosystem app that was easy to implement and not a risky software for you to use? Enter, Vygo.
Here are five ways Vygo can support and enable IT Managers in higher education:
Easy Implementation: Vygo's implementation process is straightforward and won't require extensive IT resources.

User-Friendly Interface: Vygo's user interface is intuitive and easy to navigate, making it simple for IT Managers and other staff to use.

Data Security: Vygo is built with the highest level of security standards, ensuring that student data is protected.

Personalised Support: Vygo's personalised approach to student support ensures that each student receives the support they need to succeed.

Data Analytics: Vygo's analytics tools provide IT Managers with actionable insights to improve the student support experience and outcomes.
According to a study by Educause, 81% of IT professionals believe that technology improves the student experience. Additionally, a survey by the National Research Center for College & University Admissions found that 70% of students said that their institution's technology played a role in their decision to enroll.
By implementing Vygo, IT Managers can improve student outcomes and engagement while also streamlining their own workflows. Plus, with Vygo's easy implementation process and user-friendly interface, IT Managers can rest assured that the implementation process won't be a headache.
If you're an IT Manager at a higher education institution, consider implementing Vygo to support and enable your team. Contact Vygo today to learn more and schedule a demo.