How an Online Student Support Ecosystem Can Help Fix the Broken Education System.

Chris Baker-Brown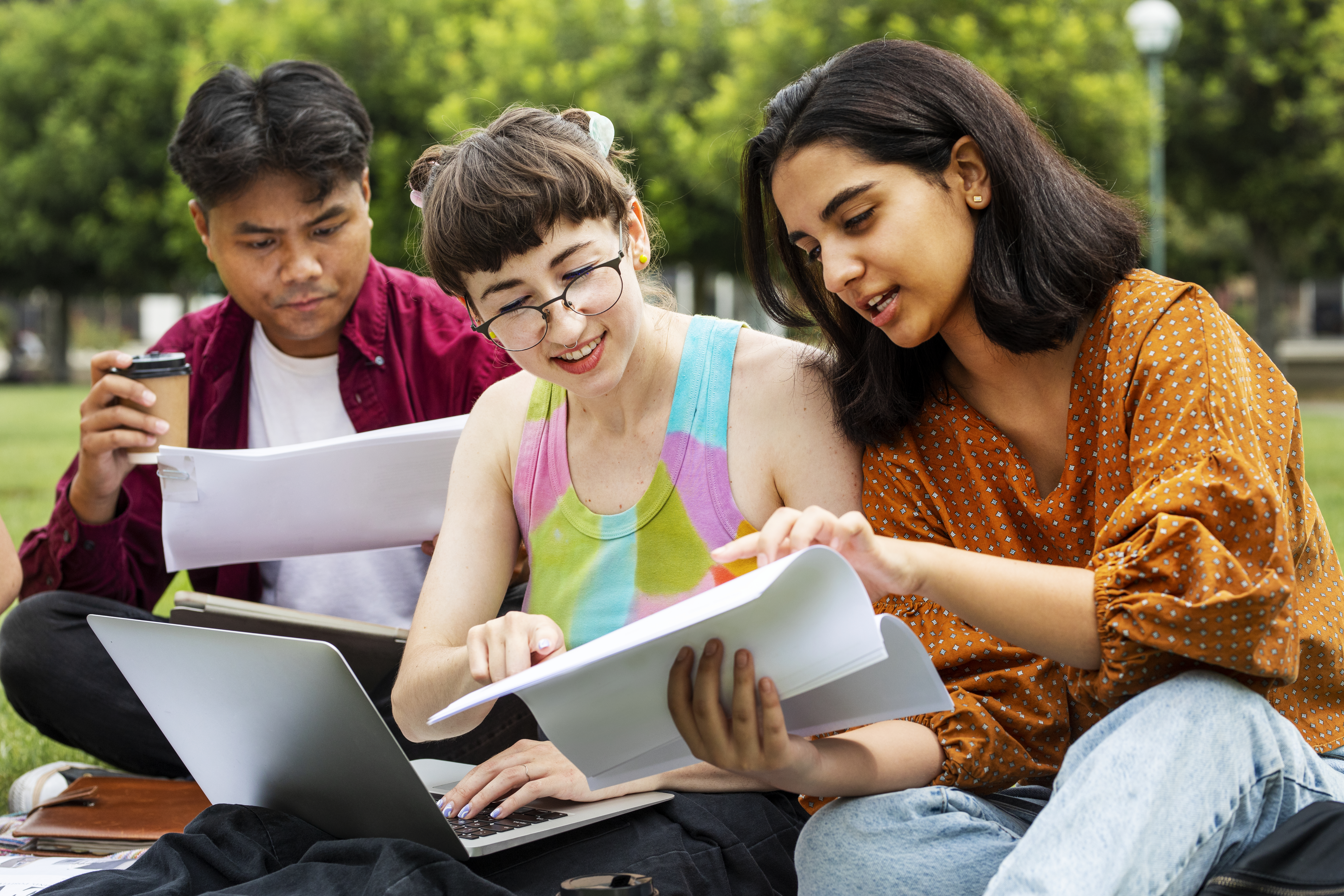 Education is the backbone of our society, shaping future generations and preparing them for the challenges of tomorrow. As someone who has worked as a secondary school teacher and for EdTech companies in the higher education space for over 10 years, I have found in so many cases that the traditional education system is outdated and struggling to meet the demands of modern times. The system fails to provide students with the support they need, resulting in high dropout rates, low graduation rates, and an overall decline in the quality of education.
Vygo is an online student support ecosystem platform that can revolutionize the way educators and students interact, providing a more personalized and supportive learning experience. Here are a few ways that Vygo can help:
Improved Communication




Vygo streamlines communication between educators and students, providing a platform for students to ask questions and receive immediate feedback.

Personalized Support




Vygo connects students with peer mentors and tutors who can provide personalized support and guidance.

Data-Driven Insights




Vygo provides data-driven insights to educators, allowing them to identify at-risk students and provide targeted support.

Increased Student Success




By providing personalized support and resources, Vygo helps increase student success, retention, and graduation rates.
Research and empirical evidence show that student support services are crucial in ensuring student success. According to a report by the National Center for Education Statistics, only 60% of students at four-year institutions graduate within six years. In addition, a study published in the Journal of College Student Retention found that peer mentoring programs can improve student retention rates by up to 10%.
Furthermore, a study published in the Journal of Technology in Student Affairs found that online student support services are effective in increasing student engagement and success. Vygo is a prime example of an effective online support service that can help fix the broken education system.
Vygo's personalized approach to student support can have a significant impact on student success. By providing a platform for communication, access to resources, and personalized support, Vygo can help improve retention and graduation rates, ultimately leading to a more successful and productive workforce.
As an educator or student, it's important to take advantage of the resources available to you. By booking a meeting with Vygo, you can learn more about how technology can support the educational journey and improve the chances of achieving successful outcomes.