How Vygo Can Enable Program Managers at Higher Education Institutions

Jacob Powell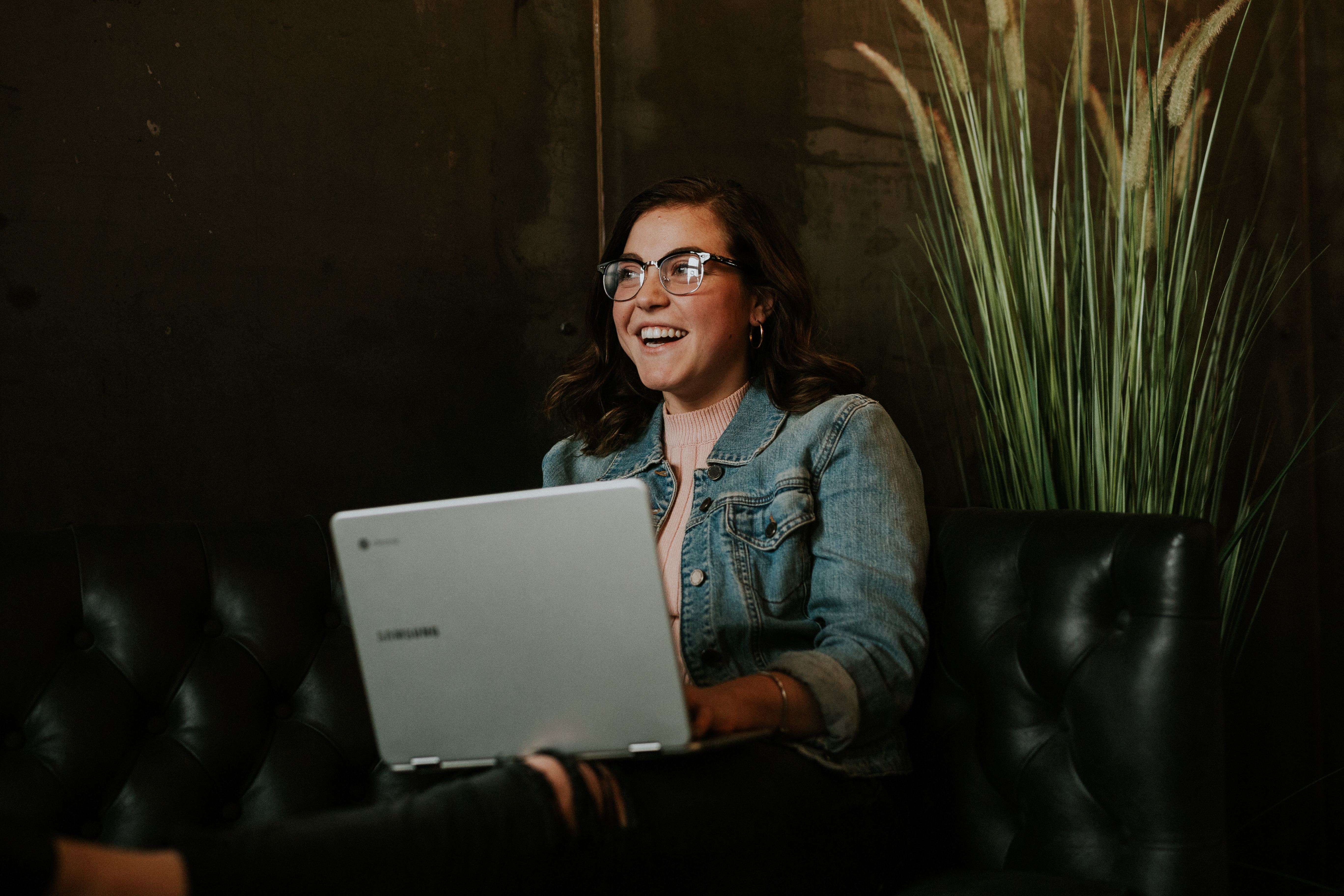 As a program manager at a higher education institution, you are responsible for managing programs and ensuring student success. One of the biggest challenges you face is supporting students in their academic and personal pursuits, while also managing the administrative tasks of your program. This is where Vygo comes in.
Vygo is an online student support ecosystem app that can support and enable program managers like you. Here are three ways Vygo can help you succeed in your role:
Streamline Student Support Services


Research shows that students who receive support are more likely to persist and graduate. However, managing student support services can be time-consuming and resource-intensive. With Vygo, you can streamline support services and manage student needs in one place. From tutoring to mental health services, Vygo provides a comprehensive support system that helps you manage student needs and improves student retention.



Enhance Student Engagement


Engaging students is critical to their success, and a recent study found that student engagement was the strongest predictor of student success. Vygo's personalised approach allows you to identify student needs and connect them with the right resources to help them succeed. Whether it's academic advising, mentorship, or career services, Vygo helps you enhance student engagement and improve outcomes.



Improve Program Analytics


Analytics are crucial for program managers, providing insights into program performance and student outcomes. Vygo's analytics tools help you track student engagement, identify areas of improvement, and measure the impact of your program on student success. With real-time data and insights, you can make informed decisions that improve program performance and drive student success.
By implementing Vygo at your institution, you can improve student retention, enhance student engagement, and streamline program management. Contact Vygo today to learn more about how we can support and enable you in your role as a program manager.
Ready to learn more about how Vygo can support and enable you as a program manager? Book a meeting with us today to see how our comprehensive support system and analytics tools can improve student success at your institution. Contact Vygo now.