How universities can increase student employability: Try using Alumni Mentoring

Hannah Gardner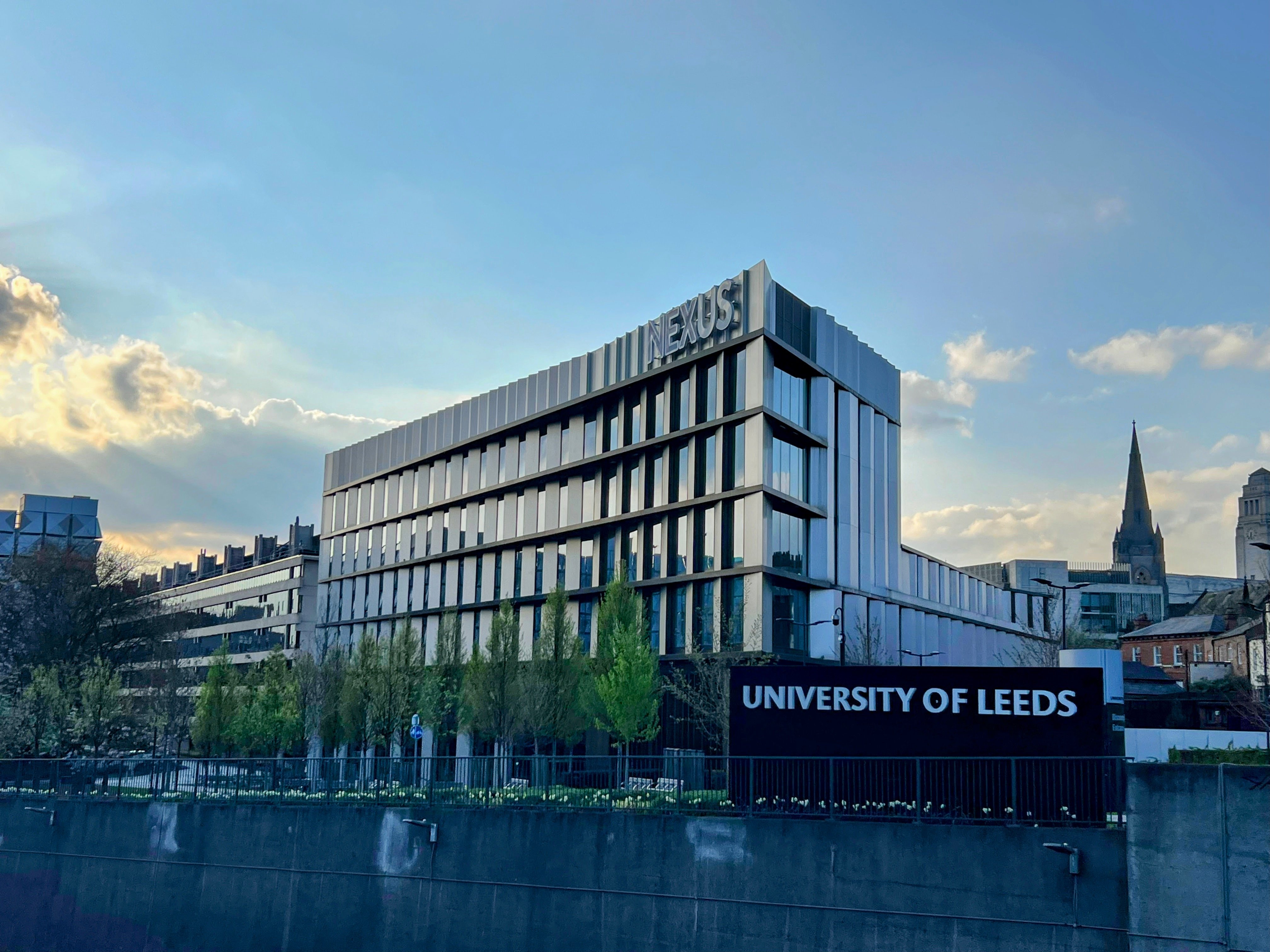 Hi, this is Hannah from Vygo!
Vygo participated in the Digital Universities 2023 event organised by Times Higher Education and the University of Leeds. Lots of really interesting topics of discussion came up. Still, the one that caught my attention was the idea of Alumni and industry Mentoring and the impact this has on student outcomes and success, as well as enabling institutions to achieve their key goals and metrics.
A study by Universities UK found that graduates who participated in mentoring programs were more likely to have higher earnings and job satisfaction. Mentored graduates earned an average of £2,000 more annually than non-mentored graduates. This was also seen in the US, where a study by the College Board found that mentored graduates made $11,000 more than non-mentored graduates. Additionally, mentored graduates were more likely to secure employment within six months of graduation in both studies.
Mentoring programs were also seen to impact student satisfaction and a sense of belonging positively. The Higher Education Academy found that mentoring programs provide career guidance, networking opportunities, professional development and emotional support, all of which positively impact student satisfaction and belonging.
A robust Alumni / Industry Mentoring program also gives an institution a USP. It helps a university or college attract more students in the future and gives them a competitive edge by providing enhanced learning opportunities, industry connections, increased job prospects, and a unique selling point that sets them apart.
However, setting up a successful alumni mentoring program can be challenging, and here are a few common difficulties that came up in discussion;
Building a large enough pool of mentors
Matching mentors and mentees effectively
Providing training and support for mentors and mentees
Maintaining engagement and commitment
Measuring program effectiveness
This is where a digital support ecosystem platform like Vygo can help universities and colleges. Here are a few ways that Vygo can help:
Quickly scale up to accommodate a large number of mentors and mentees without the need for additional administrative staff.
A digital platform can be accessed from anywhere, anytime, making it easier for mentors and mentees to connect and communicate.
Data analytics and reporting features can track progress towards mentoring goals and help program coordinators adjust their strategies accordingly.
Automate many administrative tasks associated with running a mentoring program, such as matching mentors and mentees, sending reminders, and scheduling meetings.
Alumni mentoring is vital to a student's success and there are tools to make them more efficient, engaging and scalable. We've designed our Student Support Ecosystem Platform with the feedback and insights of 1,000s of global university leaders to support universities in connecting their students to the help they need, when they need it, wherever they are.
Want to see how Vygo can help you with your alumni mentoring program? Book a demo today to learn more about our comprehensive support system, personalised approach, and analytics tools. Contact Vygo now.