Vygo is a member of NASPA: Empowering Student Success with Enhanced Support Services

Lou Greenwald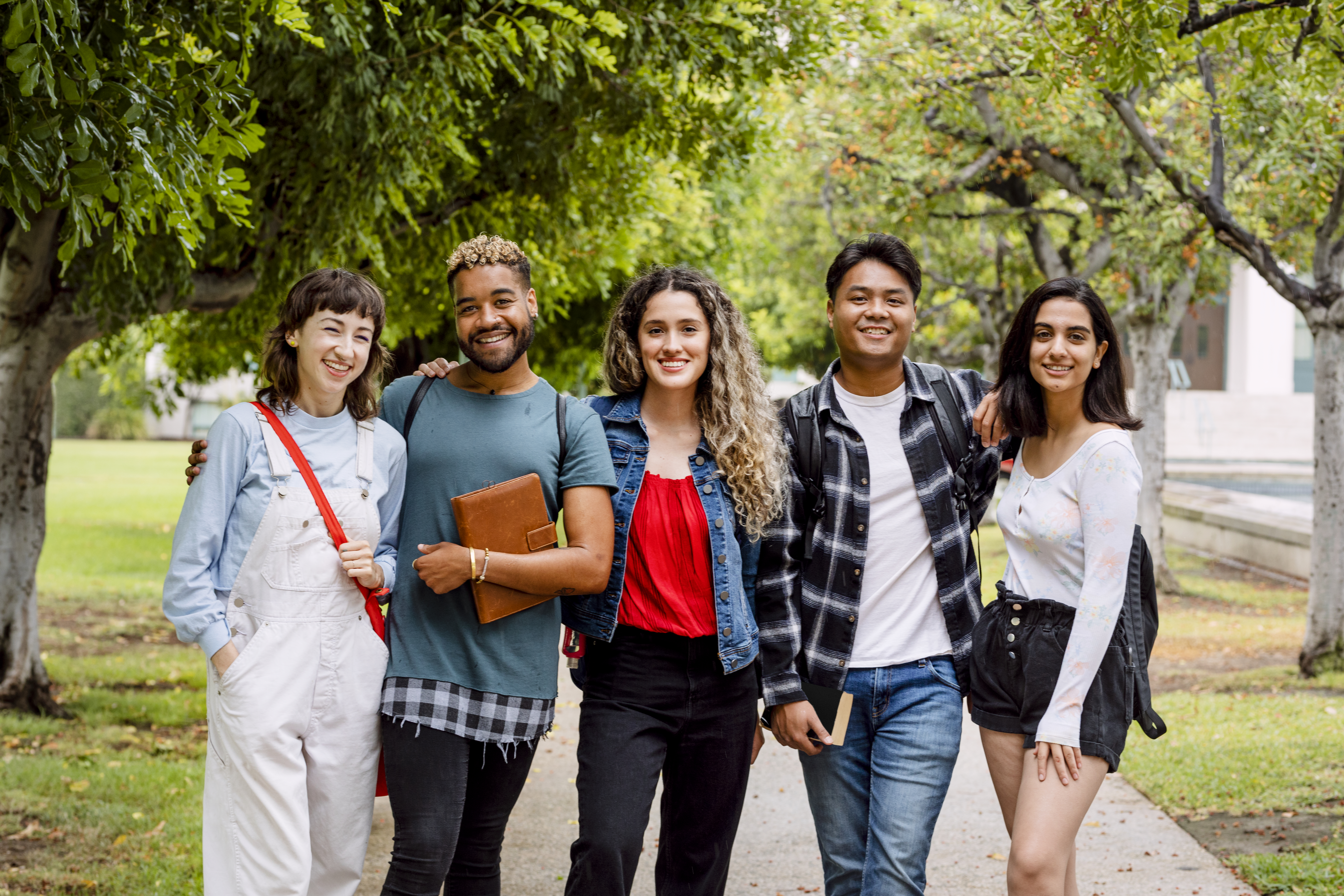 We are delighted to announce that Vygo, a leading educational technology company, has become a corporate member of the National Association of Student Personnel Administrators (NAPSA).
A Catalyst for Professional Development and Community
When we think of NAPSA, we envision a thriving community that fosters personal and professional growth. The platform enables student personnel administrators, educators, and advocates to come together, exchange ideas, and build lasting connections. NAPSA plays a pivotal role in shaping the future of student affairs and empowering individuals to impact students' lives positively.
Revolutionizing Student Support through Technology Vygo is revolutionizing the student support landscape by harnessing the power of technology to enhance the student experience. Through their innovative platform, Vygo facilitates seamless connections between students and qualified mentors, creating a support network that transcends geographical boundaries. Vygo empowers institutions to deliver personalized, scalable, and effective student support services by leveraging cutting-edge technology.
Investing in Success and Supporting Student Affairs
Vygo recognizes that NASPA membership is an investment in its own success. By joining NASPA, Vygo has become part of a robust community consisting of over 15,000 members and 2,100 institutions. This community serves a market of over 15.6 million students, reinforcing Vygo's commitment to supporting student affairs and positively impacting higher education.
Through its NASPA corporate membership, Vygo solidifies its position as a friend and supporter of student affairs professionals. It affirms Vygo's dedication to collaborating with like-minded individuals and institutions, collectively working towards enhancing student success and well-being.
Vygo's expertise in leveraging technology to improve student support systems will prove invaluable to NAPSA members seeking to enhance student engagement strategies, foster inclusive campus environments, and support students' holistic development.
We look forward to an exciting journey ahead, where we can contribute to student success and create a brighter future for higher education.
Want to see how Vygo can help improve student retention, engagement, and well-being at your institution? Book a demo today to learn more about our comprehensive support system, personalised approach, and analytics tools. Contact Vygo now.