Vygo Successfully Achieves SOC2 Compliance: Strengthening Data Security and Trust

Jacob Powell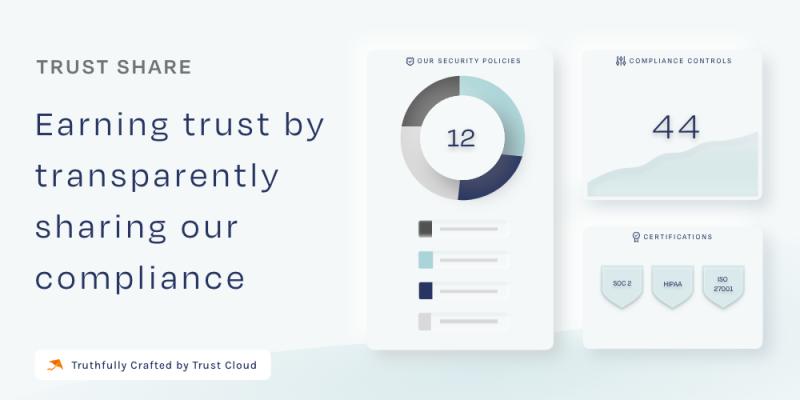 At Vygo, we understand the importance of trust when it comes to managing your data. That's why we deploy industry-leading safeguards for security and manage our systems with the highest level of integrity. We believe in transparency and make it a point to share our security and compliance program with you.

We continuously monitor, test, improve, and share our security and compliance program in real-time through Trust Cloud. This ensures that you can trust us to manage the integrity of your data with the utmost care.

We are proud to announce that Vygo has completed the SOC2 Type 1 Audit, and an Independent Service Auditor's Report has been issued with no exceptions noted and no security incidents reported. This achievement demonstrates our commitment to providing the highest level of security and compliance to our customers in the Higher Education market globally.

As a SOC2 compliant SaaS provider, our customers can benefit from the following:
Increased Security
SOC2 compliance ensures that our systems and processes are secure and reliable, providing customers with peace of mind that their data is protected against security threats.
Compliance
Vygo's SOC2 compliance demonstrates that we meet the highest standards for data security and compliance, which is essential for organizations operating in highly regulated industries like Higher Education.
Transparency
Our SOC2 report is available to customers upon request, providing them with transparency into our security controls and processes.
In addition, as part of our standard security process, we recently completed an annual penetration test successfully by an independent, third-party provider, with no high-medium risks identified.

Vygo is also Cyber Essentials accredited, which further validates our commitment to maintaining the highest level of security and compliance standards.

To access our full SOC2 report and penetration test report, please visit https://vygo.trustshare.com/home or contact your success team.
Want to see how Vygo can help improve student retention, engagement, and well-being at your institution? Book a demo today to learn more about our comprehensive support system, personalised approach, and analytics tools. Contact Vygo now.