The Power of Peer Mentoring for International Students

James Grew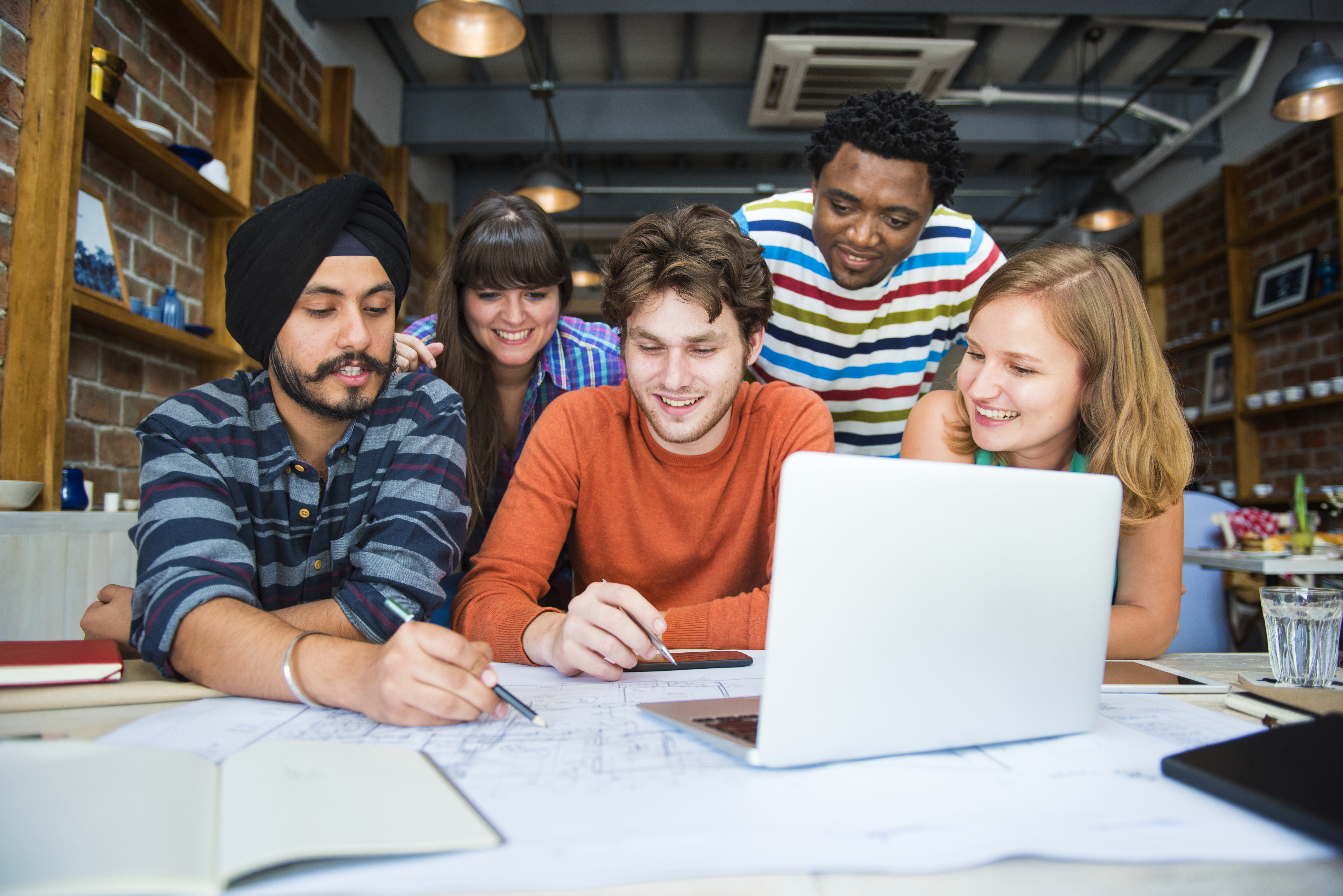 Following a 2-week road trip to University partners in the UK, I wanted to share some of my learnings on the great work I have seen in the sector of peer mentoring programmes to support international students. The journey reminded me of my time at the University of Leeds as an undergraduate in the University's Business Management Programme and my journey mentoring an international student, who 20 years later is a personal friend and now mentors me on business, having a successful career of his own.
Peer mentoring programmes have long been used to support and assist students in higher education settings in the UK. While the benefits of such programmes for domestic students are well established, there is an increasing awareness of the potential value of peer mentoring for international students. These students often face additional challenges and complexities when transitioning to university life in a new country. This short blog post will present my initial research findings and feedback about how peer mentoring can improve the university experience for international students. I will also highlight some of the benefits of such programmes and share a few practical ideas I picked up for implementing effective peer mentoring programmes.
International students face a broad and often overwhelming range of challenges, especially when they arrive at university, including language barriers, cultural differences, and social isolation. Peer mentoring can help address these challenges by providing a supportive and empathetic environment that recognises and responds to the unique needs of international students. Research has shown that peer mentoring can increase international students' retention, academic success, and satisfaction, leading to a more positive and fulfilling university experience.
One of the primary benefits of peer mentoring for international students is that it can help to reduce feelings of isolation and alienation. When international students arrive at a new university, they may feel disconnected from their culture and community and need help to form meaningful relationships with their peers. I have seen many examples of how 1st year Peer mentoring programmes can provide this first connection, which is valuable to opening up an effective social support system.
In addition to the social benefits, peer mentoring can also help improve international students' academic outcomes. By providing targeted support and guidance, peer mentors can help international students navigate the university system's complexities. Peer mentors can assist with coursework and guide study skills and time management. This, in turn, can also lead to a greater sense of confidence and self-efficacy among international students.
Another critical benefit of peer mentoring for international students is that it can help to develop intercultural competencies and cross-cultural communication skills. By working with mentors from different cultural backgrounds, international students can better understand cultural differences and develop the skills necessary to communicate effectively with people from different backgrounds. The benefits go both ways as well. Mentoring an international student myself expanded my cultural understanding and empathy for the issues faced when moving to the UK. It also allowed me to see the university from someone else's perspective and experience other sides of university life I previously would not have considered. This led to me undertaking a broader range of extracurricular clubs and international cuisines, which have shaped my life, moving forward with a desire to travel.
It was clear from speaking to many Universities that implementing an effective peer mentoring program for international students requires careful planning and coordination. Effective programs should be designed with the needs and experiences of international students in mind. Some universities heavily utilise student groups to influence the design and development of these services.
Support staff also fed back that peer mentors should be carefully selected and trained to ensure that they can provide appropriate support and guidance to international students and should be provided with ongoing support and supervision throughout the program. I found that where a platform like Vygo is often used to support this matching process, essential student data can create a mentor match and a micro-support ecosystem of services. Also, mentors fed back that undertaking training with services like the free Mentor Academy has been valuable. I completed the training myself and will sign up for a university Alumni programme shortly.
In conclusion, peer mentoring programs can significantly improve the university experience for international students by providing a supportive and empathetic environment that recognises and responds to their unique needs. Higher education institutions now increasingly prioritise implementing effective peer mentoring programmes as part of a broader effort to promote the inclusion and success of all students in the university community.
Want to see how Vygo can help you with your peer mentoring programme for international students? Book a demo today to learn more about our comprehensive support system, personalised approach, and analytics tools. Contact Vygo now.