Transforming University Support Ecosystems to Reduce Student Mental Health Challenges

Ben Hallett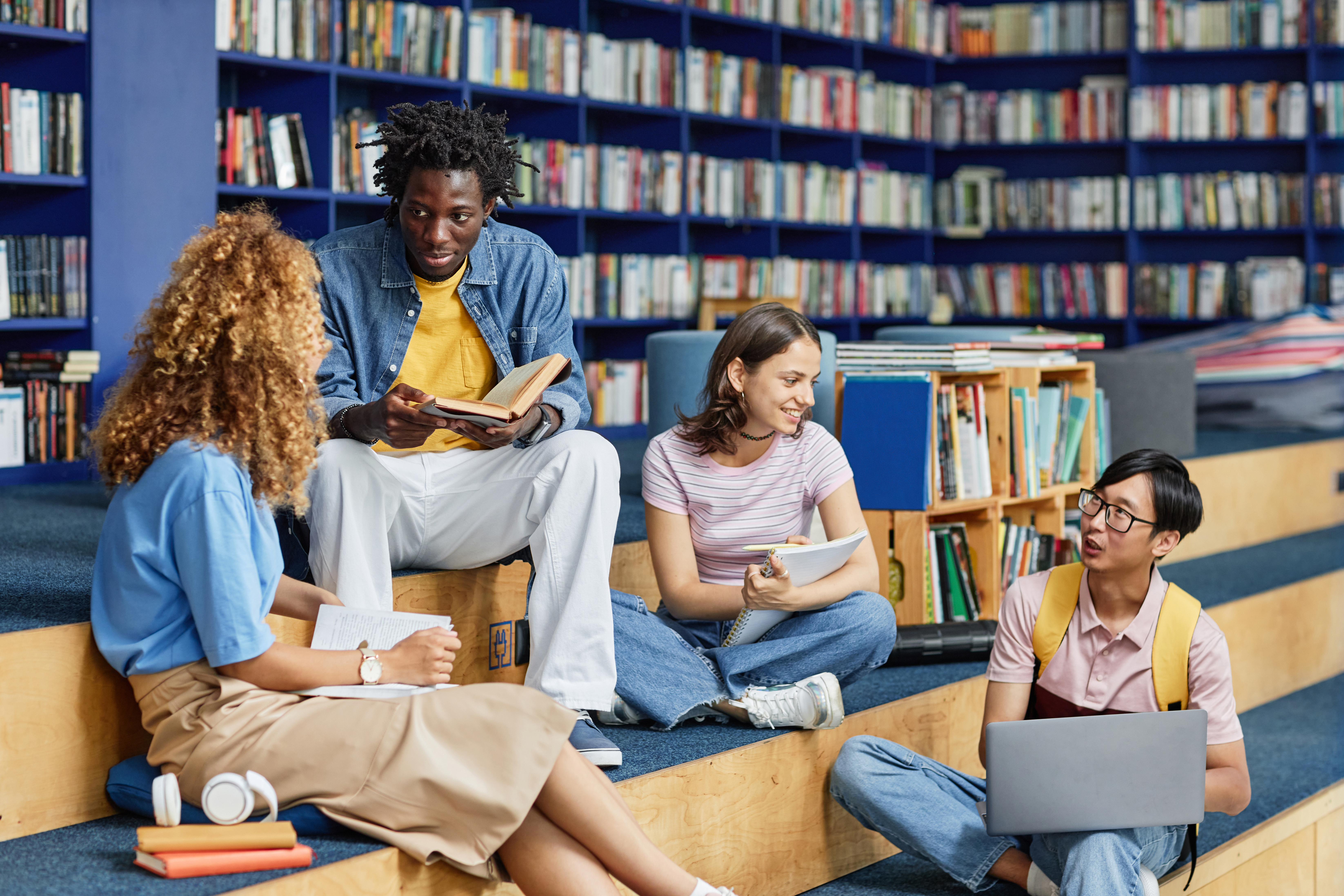 Hi, my name is Ben and I'm a Co-CEO and Co-founder of Vygo, a Support Ecosystem Platform for universities and colleges. It was a close friend of mine's family and mental health challenges at university that sparked my journey of bringing Vygo to life. I've been reading a lot about student mental health and support ecosystems this week. It's music to my ears that 89% of university digital leaders say their universities are currently prioritising digital transformation in their areas of student success and data to drive more student outcomes (Inside Higher Ed, 2022). However, I want to take a few minutes to remind university senior leaders of the urgent need for this digital transformation from the lens of student mental health as well.

Yearly statistics highlight the severity of mental health challenges faced by students, and as higher education and Edtech leaders, it's our responsibility to ensure students have access to the support they need.
Consider these statistics from The Insight Network's 2020 University Student Mental Health Survey of 21,000 students from 140 universities. Note: these statistics were for pre-pandemic conditions which seem to be the conditions for which we may be returning to in the coming years.
Only 1.2% of students reported that they were never or rarely worried.

78% of students have concealed mental health challenges due to fears of stigma.

56.5% of students reported some thoughts of self-harm.

Students in second and third year were at significantly higher risk than first years for feelings of worry and loneliness, substance misuse, and thoughts of self-harm.

Students who identify their gender as 'other' are at higher risk.
There is no silver bullet for addressing mental health challenges at universities. It's a topic that will always need to be a priority one line item for universities and Edtech providers.
With the feedback and insights of 1,000s of global university leaders, we've designed our Student Support Ecosystem Platform to support universities in mitigating some of these challenges. By providing the tech and resources necessary to create a more accessible, personalised, and effective support system for students, we hope to ensure that more students connect to the help they need, when they need it, wherever they are.
Here are some of the ways that Vygo can help:
Centralisation of Support Services




Vygo streamlines and centralises all your support services within a single platform, making it easier for students to discover and access the support they need, when they need it. Centralisation and intense UI investment mean that students are able to discover their university's support ecosystem, connecting them with tailored support, and professionals to meet their unique needs.

Personalised Support




Vygo uses insights to tailor each student's support journey to their individual needs, ensuring the most effective interventions are implemented and fostering a more personalised community experience.

Data Insights to Inform University Actions




By leveraging the data collected on student engagement across your ecosystem, Vygo provides valuable insights to inform your actions, driving continuous improvement to student support outcomes and overall well-being.

Leveraging Peer Connection




Although Vygo maps your entire support ecosystem, we've focused heavily on the tech required for universities to unlock peer-to-peer support at the core of their ecosystem. There are a plethora of benefits to peer-to-peer support we could talk about but here are two related to mental health. Firstly, by ensuring that every student has a peer mentor/coach/buddy for support from day 1, you can build student resilience and reduce the volume of students who reach crisis points later in their journey. Secondly, by reducing the volume of students requiring professional interventions, your professional staff can conduct more strategic and impactful interventions.
The best time to prioritise the digital transformation of your Student Support Ecosystem was 10 years ago, the second-best time is now. My team and I would always love to talk and share insights about best practices. If you'd like to have a conversation please reach out via our website contact link or our team directly on our LinkedIn profiles.